Community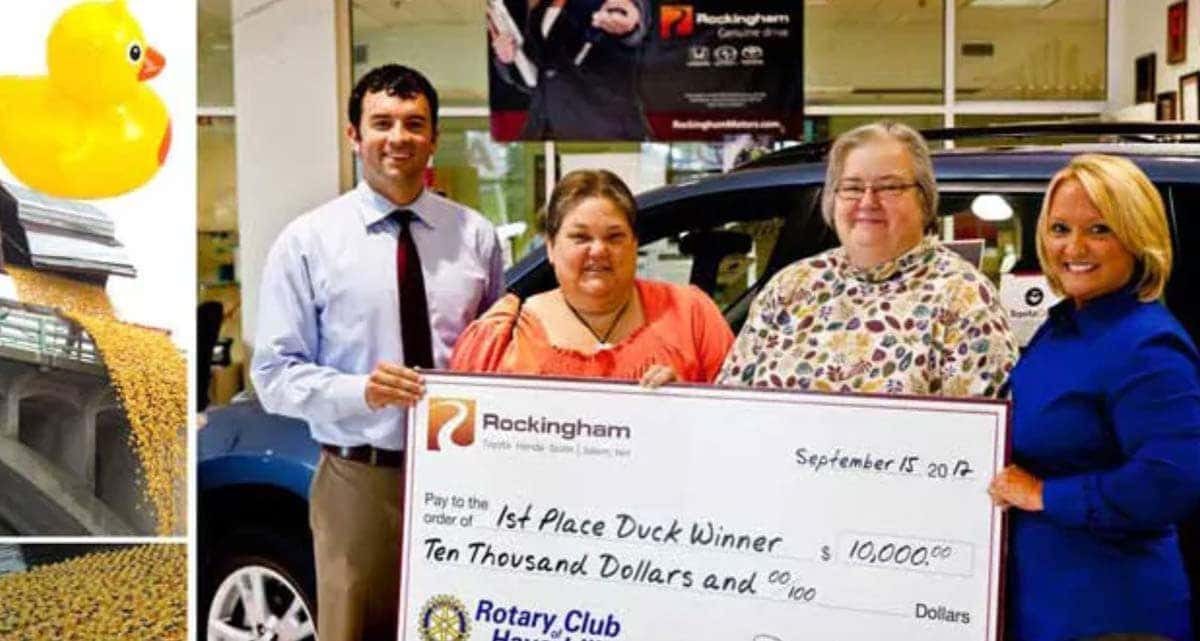 Being Customer Driven Starts in Our Community.
The Rockingham team and our families, friends, and customers all live in and work in this area. As such, we are proud to have supported local organizations since we opened in 1985, and we continue to work closely with outstanding local groups such as:
Salem High School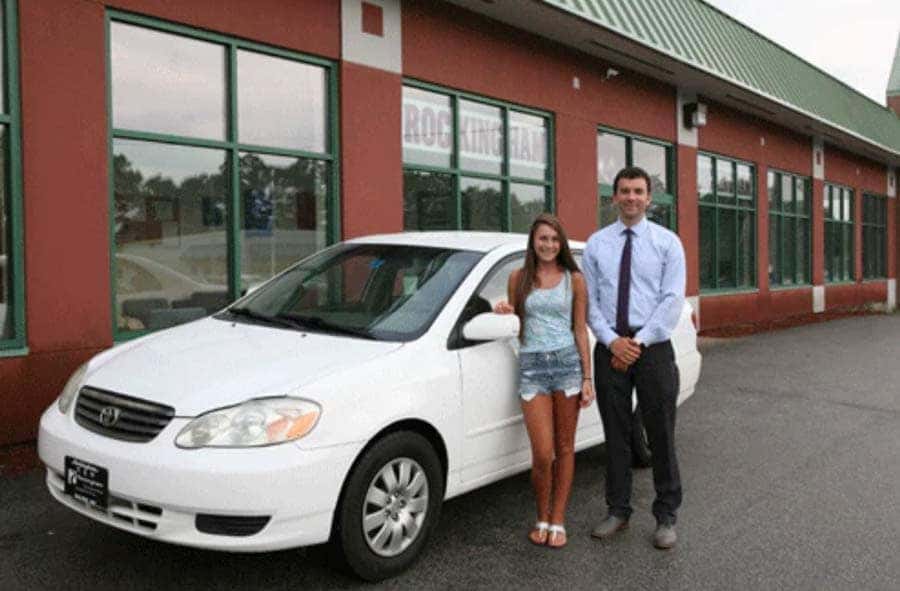 Since 2000, we have donated a car every year to a lucky SHS graduate, awarded as the grand raffle prize at Senior Safe Night.
Salem Animal Rescue League (SARL)

We work with SARL throughout the year, helping to raise awareness and raise funds for this amazing organization. We also donate directly to SARL, and in 2013 helped them purchase an anesthesia machine to perform safe and painless surgeries on rescued animals.
Rotary Club of Haverhill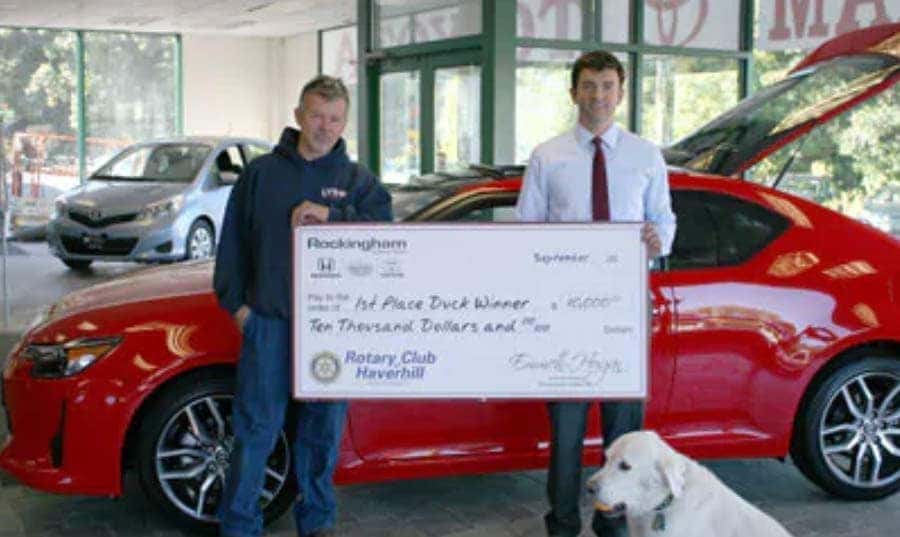 Rockingham is a proud supporter of the Rotary Club's annual Rubber Duck Regatta. Since the event's inception in 2009, we have donated the Grand Prize each year, currently $10,000. This is the Rotary's biggest fundraiser of the year!
Salem Care Givers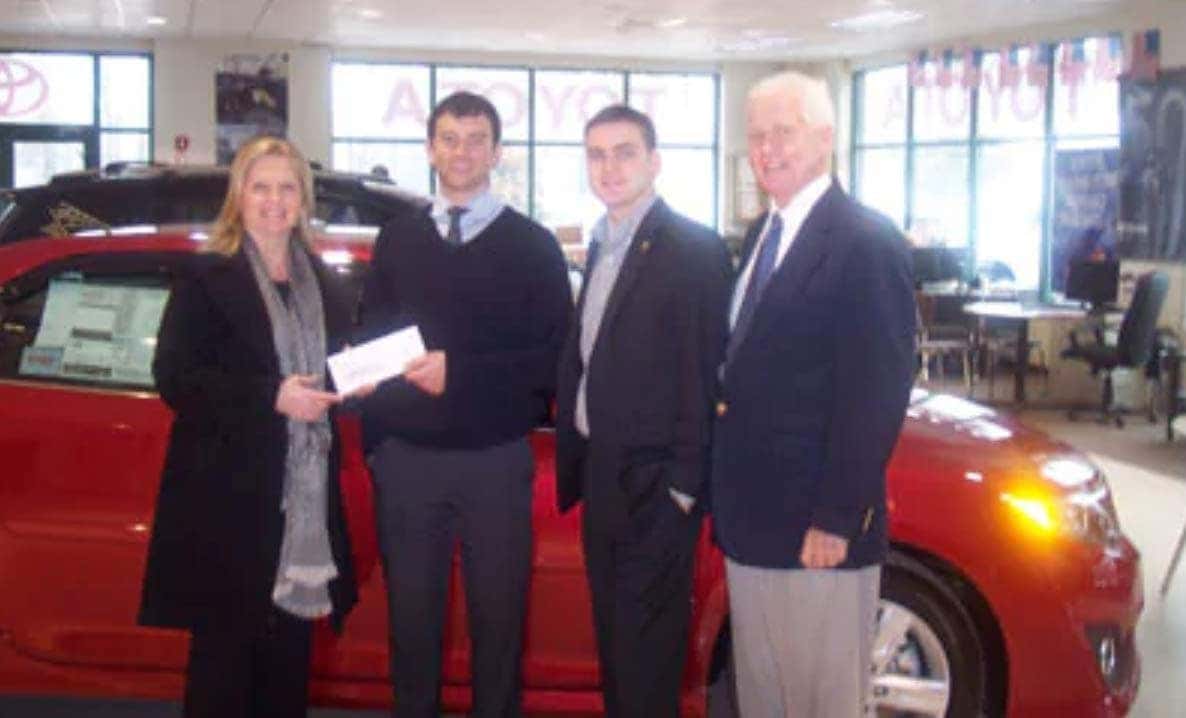 Salem Care Givers serves the elderly and disabled in Salem, Atkinson, Pelham and Plaistow, helping those in need travel to doctor's appointments, run errands, visit the grocery store and more. We are honored to support SCG with a $5,000 donation.
Salem High School Penguin Plunge 2015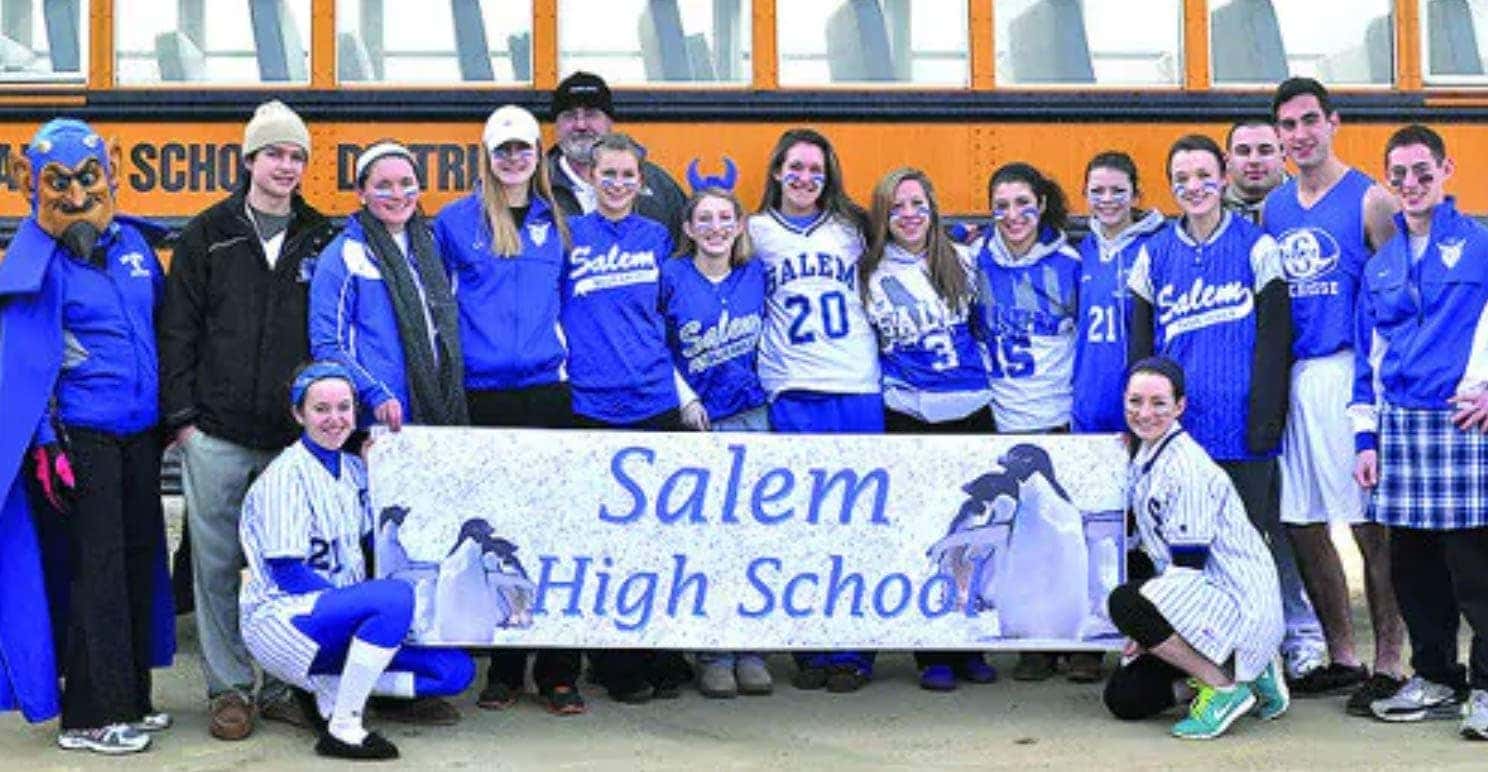 The Penguin Plunge is an annual event held at Hampton Beach raising money to benefit the Special Olympics of New Hampshire. Last year, over $8,000 was raised from the plunge from Salem High School and over $100,000 from all schools combined. Rockingham is proud to support the Penguin Plunge with donations each year.
Salem Boys and Girls Club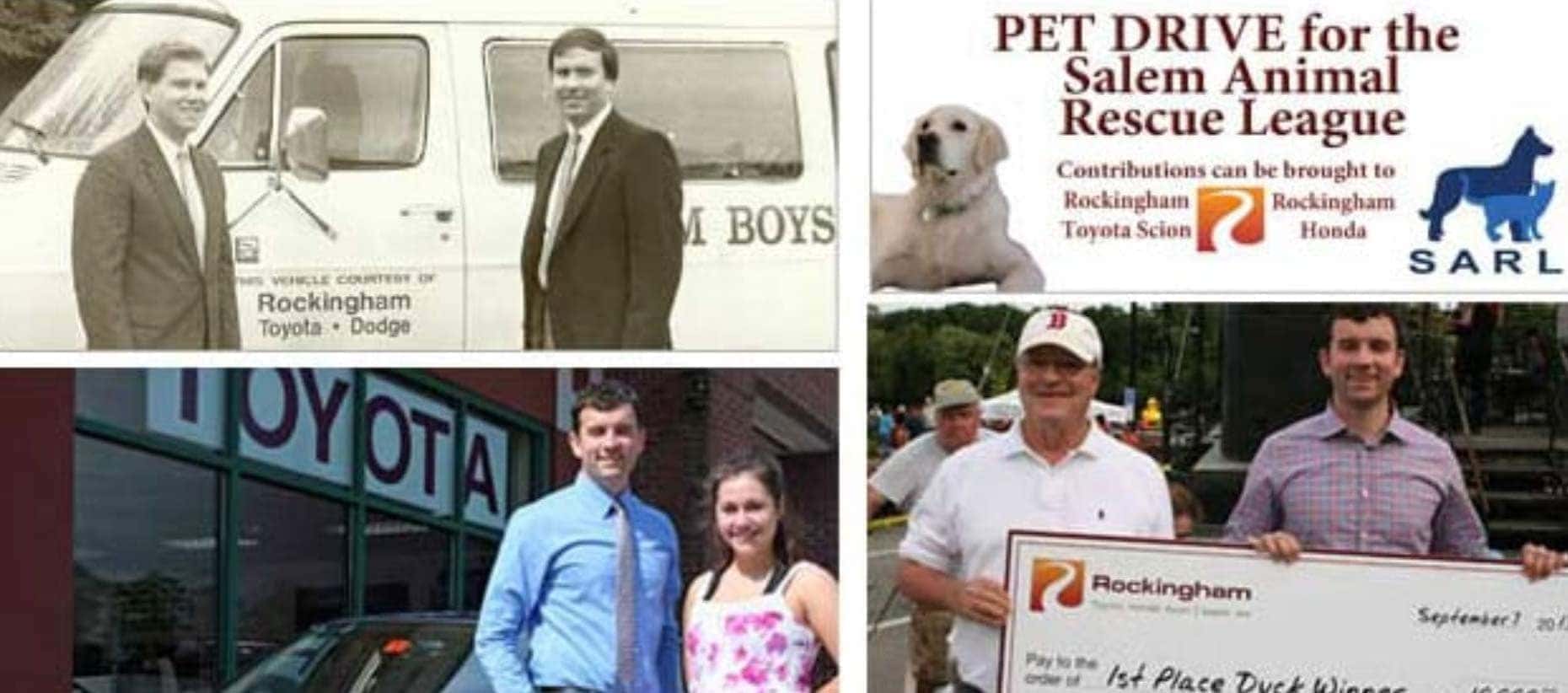 The Salem Boys and Girls Club has been near and dear to our hearts since Rockingham first opened our doors in 1985. For the last 30 years, we have donated tens of thousands of dollars, countless hours, and have been active board members.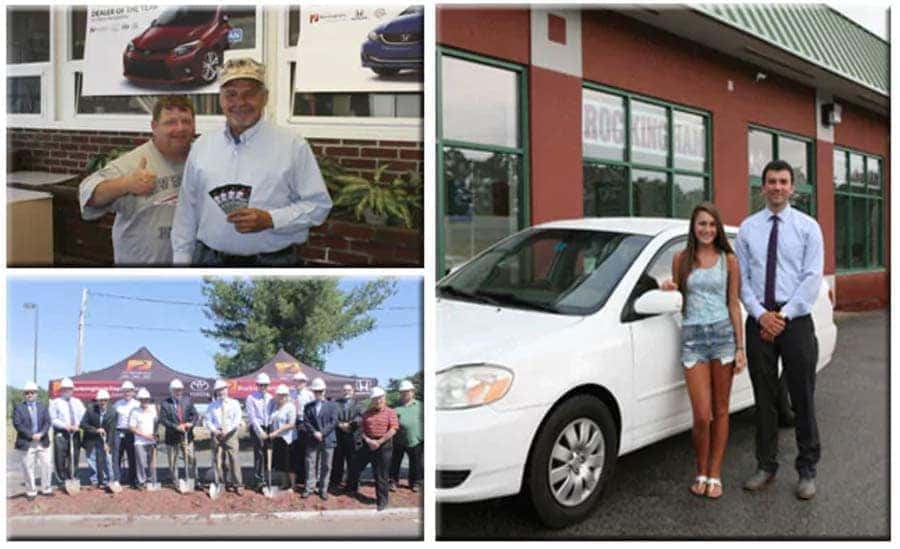 ---
About Us
Contact Us